Electronic document management solutions

Integrated electronic document management solution

Integrated electronic document management solution that centrally focuses on and manages the company's intellectual assets
This solution centrally integrates and manages electronic documents of a company dispersed on personal PCs.
It provides core functions of managing the flow of all documents from creation to storage, utilization, preservation, and disposal.
The SmartⓔArchiver solution supports document box functions, statistical functions, management functions, and system functions for integrated management of all contents created by the company.
SmartⓔArchiver Solution Function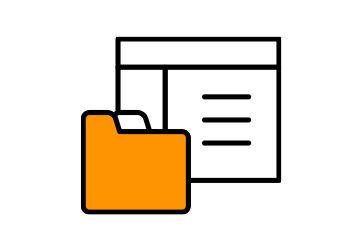 It provides functions such as creating folders and authorizing documents in the Inbox, and registering documents, checking in and out and downloading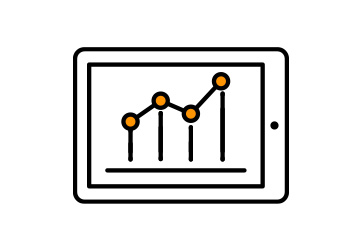 Provides visualization and Excel output function for various statistics and information, so you can easily check the number of document registration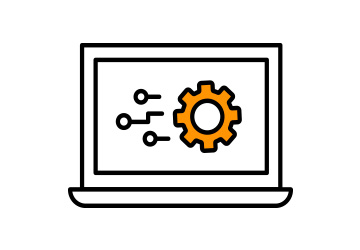 It provides user/group management, repository, trash, and disposal management functions to operate the system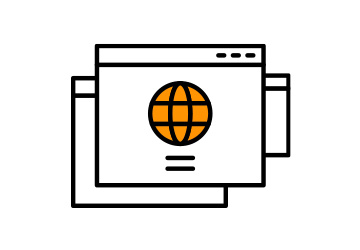 It provides functions such as adding, modifying, and deleting menu and code for system integration management and access log management function
Block Diagram for SmartⓔArchiver Linked Solution
Problems and necessities of most companies
Current Document Management Issues
90% of company documents are stored on personal PCs
Unable to control by authority of document
The risk of loss of document due to
document handover failures
Difficulty in sharing and utilizing the company's
assets-leading to reduction of corporate asset values
Requires smart work environment regardless
of time and place
Improve work efficiency by
sharing document in organization
Securing security through authority management
for documents
Accumulation of intangible intellectual assets possessed
by enterprises
All content generated by the company is managed in an integrated fashion.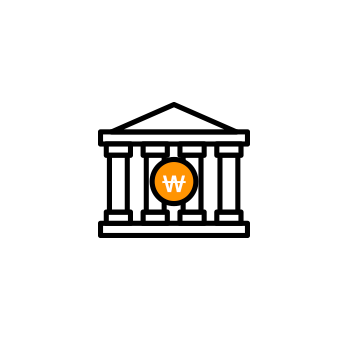 Financial Services
Electronic contract document management system
Smart Office Document Management system
Standard regulation management system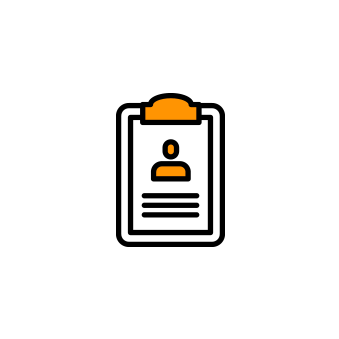 Public service
Mobile document sharing system
Public Relations Document Management System
Electronic Records Management System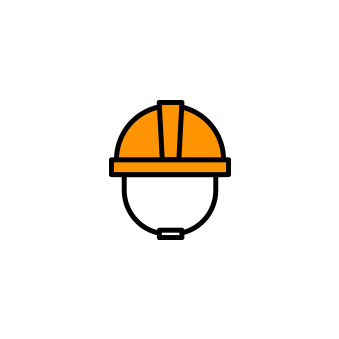 Energy engineering
Facilities Drawing and Document Management System
Project Document Management System
Partner document sharing system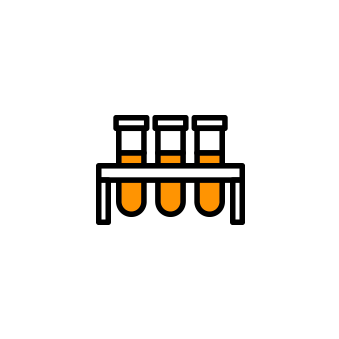 Biotechnology
Electronic Test Data Management system
R&D data management system
Quality and Manufacturing Document
Management system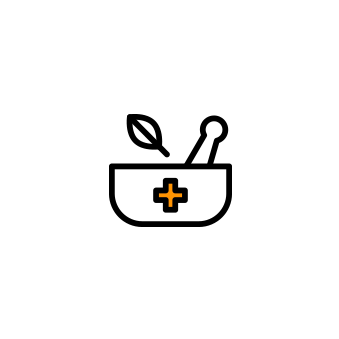 Healthcare
Clinical data management system
Medical Electronic Records Management system
PACS video content management system
Business and Product Inquiry Consultations
Ask us about electronic document management solutions!