Document management solutions

Content Management Task Support Workflow
Record Management
Task Support Solutions
Most public institutions and local governments have established a standard records management system for the National Archives of Korea.
However, temporary records and unorganized records that are not managed as public records or are scheduled to be managed are temporarily stored in the library or stored separately in the department. JC1's CMWorkflow is a content management task support workflow that thoroughly investigates the management of these temporary and unorganized records, adds them to a management list, and supports tasks such as export and disposal.
CMWorkflow Main functions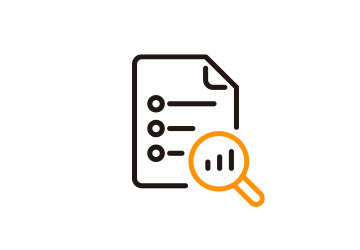 full investigation,
detailed inquiry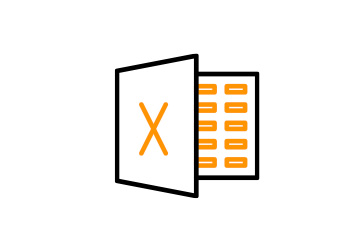 Excel list view,
Excel registration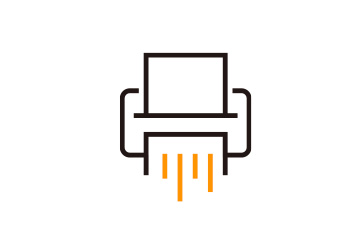 Target preemption,
tag output,
query result output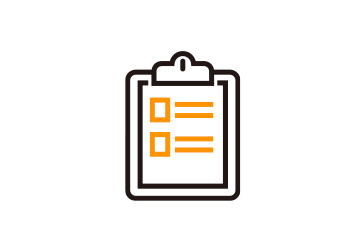 history management,
revocation list management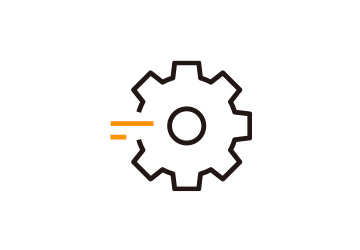 Common Code/Log Management
Menu/Authorization/ System Code Management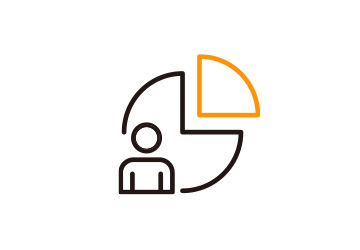 Statistics/User/Property Management
Bulk Delete / Serial Number Lookup
We offer support to improve business process efficiency.
1. Removing management blind spots
You can manage the records that are left in the library and in the laboratory within a system.
2. Real-time management of managed lists and actual records
You can get real-time insight into the number, location, and status of the managed list.
3. Linkage with related systems
When a standard record management system is established, the convenience of the administrator is greatly improved.
CMWorkflow's Business Processes

Business and Product Inquiry Consultations
Ask us about historical record management solutions!