Document management solutions

Records Management Systems Creation Specialist
Many are starting to understand the importance of records management for the "innovation of working methods" of public institutions. Our solutions build a national integrated record management system to strengthen the transparency and accountability of public institution administrative tasks, upgrade and standardize electronic records management, provide services to the public through the use of records information as a knowledge resource, and improves the efficiency of record management tasks.
The standard records management software solution is as follows.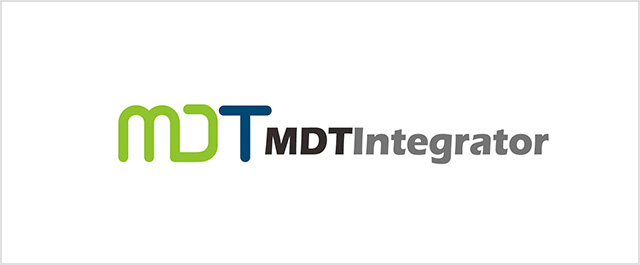 Massive Data Transfer Integrator Software
As a high-capacity transmission / reception solution optimized and integrated with the standard recording management system, it is possible to transfer the recording management system from the on-country system and the electronic approval system and this is a solution to transfer and receive the transfer from the standard recording management system to the central recording management system quickly, safely and accurately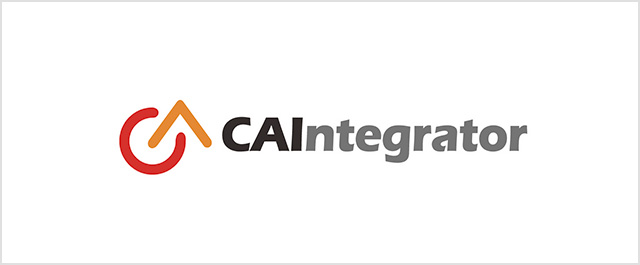 Standard recording management system software development platform supplied with EMC Centera, which is a proven record management system for records management system demonstration project, proliferation business, and central record management system; the first archiving storage API makes it the standard of record management system.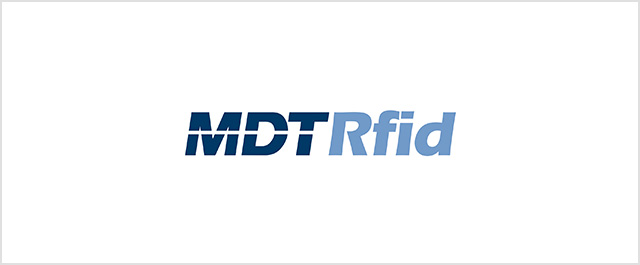 Archive RFID management solution
It is a management solution that supports RFID TAG processing and management for the records stored in the library in conjunction with the standard record management system and makes the export/import operation easier. In addition, JCR One MDTRfid is an excellent solution to dramatically reduce time and cost.
The standard records management connection solution is as follows.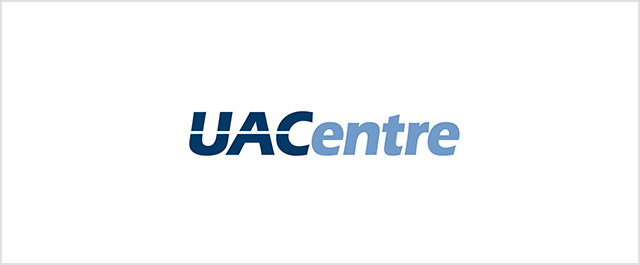 Historical Records Management Solution
Regular records produced in production systems such as electronic document systems and On-Nara system are not allowed to be recorded in non-standard records such as audiovisual materials and administrative records that are not included in the standard records management system management; we support the management of unstructured records such as audiovisual materials, administrative articles currently retained by public institutions.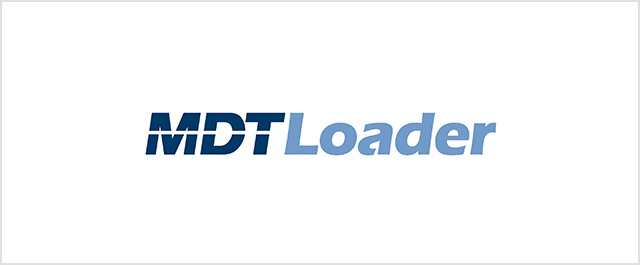 Archival Bulk Registration Solution
A solution that uploads a DB construction project or self-produced record scan images, record files, and lists of records to a standard records management system for many years in a lump.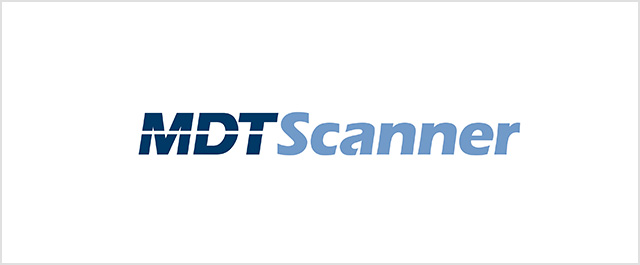 Archival Image Upload Solution
MDTScanner provides easy and fast non-electronic document registration by providing image scanning and correction function for attaching images to the list of records registered in the standard recording management system, and attaching scan images directly to the list of records
Standard recording management linkage diagram
Standard recording management solution configuration diagram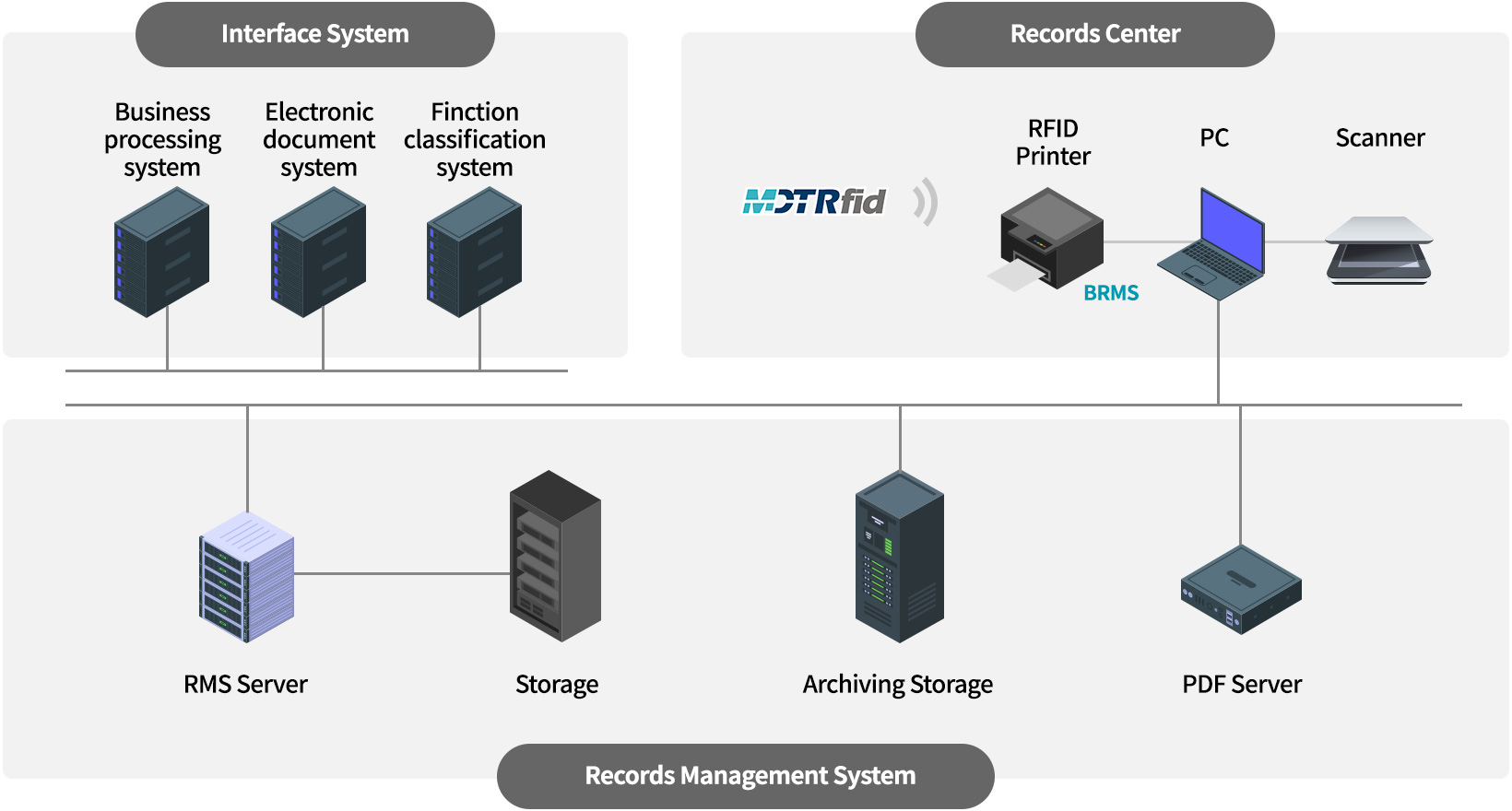 Work with JC1 who leads the standard records management market.

Jeju Special Self-Governing Province Office of Education




Health Insurance Review and Assessment Service

Jeju Special Self-Governing Province


Business and Product Inquiry Consultations
Ask us about standard records management solutions!